AUTOMATED
PROCESS
Dorabox can help you automate business processes to streamline communication and enforce accountability within your employees. 

SEAMLESS CUSTOMER INTERACTION
Dorabox is a gold partner of Bitrix24, a platform that helps you manage your sales funnel in one place. It helps you engage with your customers, manage leads, monitor sales, and more.
personal
WORKFLOW

Dorabox can help you reduce human errors and decrease overhead costs with a powerful workflow management tool for your business.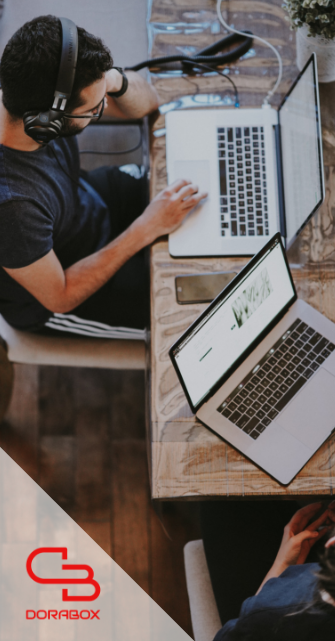 Bitrix24 Customization
Help you add new or alter features of Bitrix24 to suit your business needs. This includes app integration, website, CRM, and project management tools customization. 

Process optimisation

Help you analyze how Bitrix24 can generate more revenue and reduce business cost. We provide an in-depth consulting process to help you get started. 

Integration
Integrate your CRM into other applications

Professional Services
Project management, discovery workshops, digital transformation, solution architecture and multitude of security solutions to keep your customer's data secure.
COMPANIES WE'VE WORKED WITH

ABOUT US

Dorabox was first established in Sydney Australia 2015 and is an Australian technology & solutions provider servicing the small medium enterprises. Currently, our company is one of the leading partners of Bitrix24 CRM in the Asia Pacific.

We help companies adapt to the latest era of Digital solutions and provide them the best solutions in web development, information security and cloud & network infrastructure. 

With multiple consultants that has more than 10+ years in experience and senior level developers from Microsoft, Dorabox continues to deliver quality services and solutions in the CRM space. 

READY TO CHANGE THE WAY YOU DO BUSINESS?
Reach out and together let's find out a solution that works for your timeline and your business needs.